Onsite Wellness Check: Bone Density Scans / Osteoporosis Screenings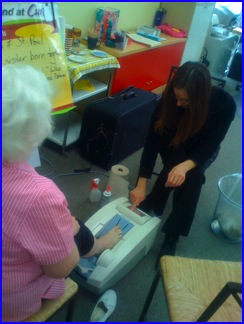 Osteoporosis screenings need to be conducted twice a year. Since this program kicked off in 2000, members have taken advantage of this service that entails measuring bone density in the heel using ultrasound. The test takes only a few minutes and is highly accurate. Members found to be at risk are then advised to consult with the onsite doctor.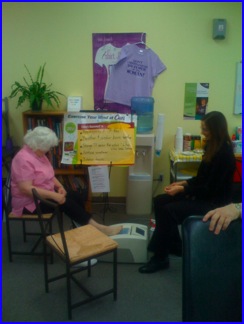 Click Here
to schedule your event!